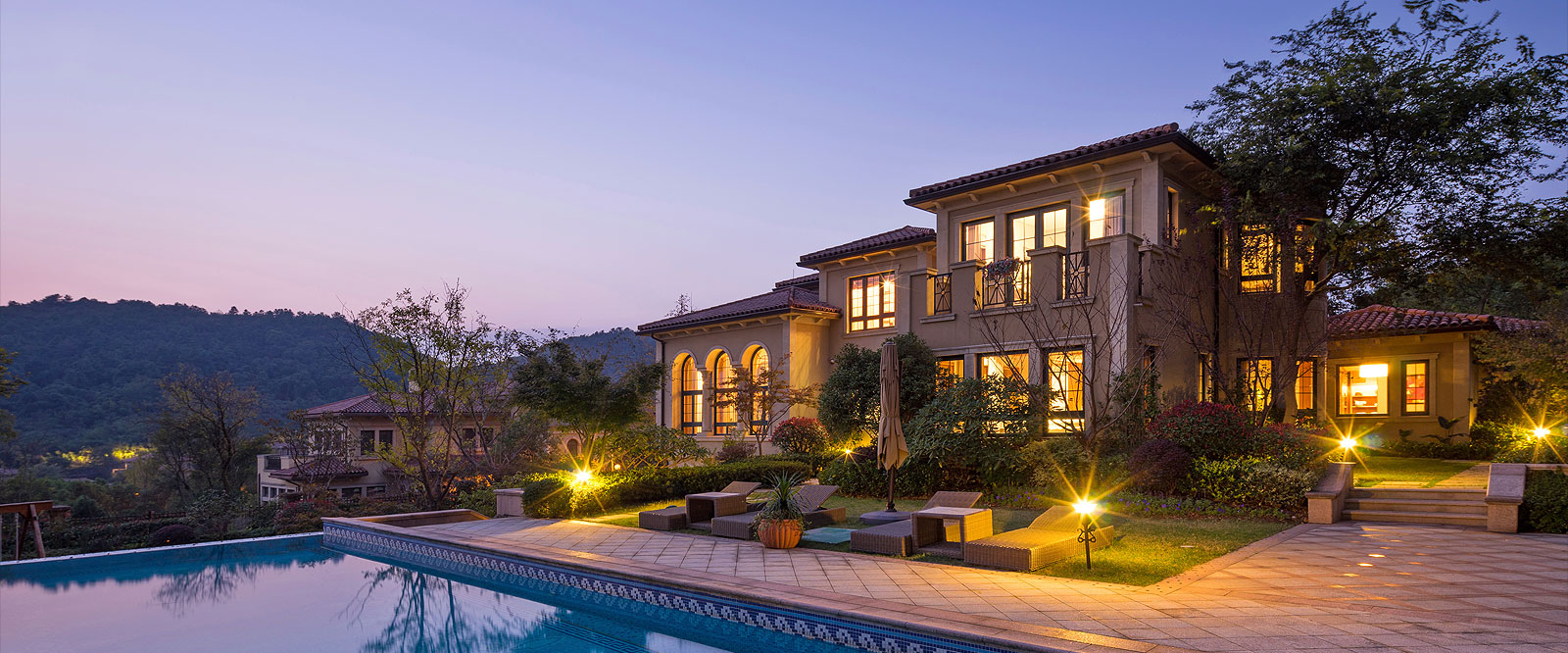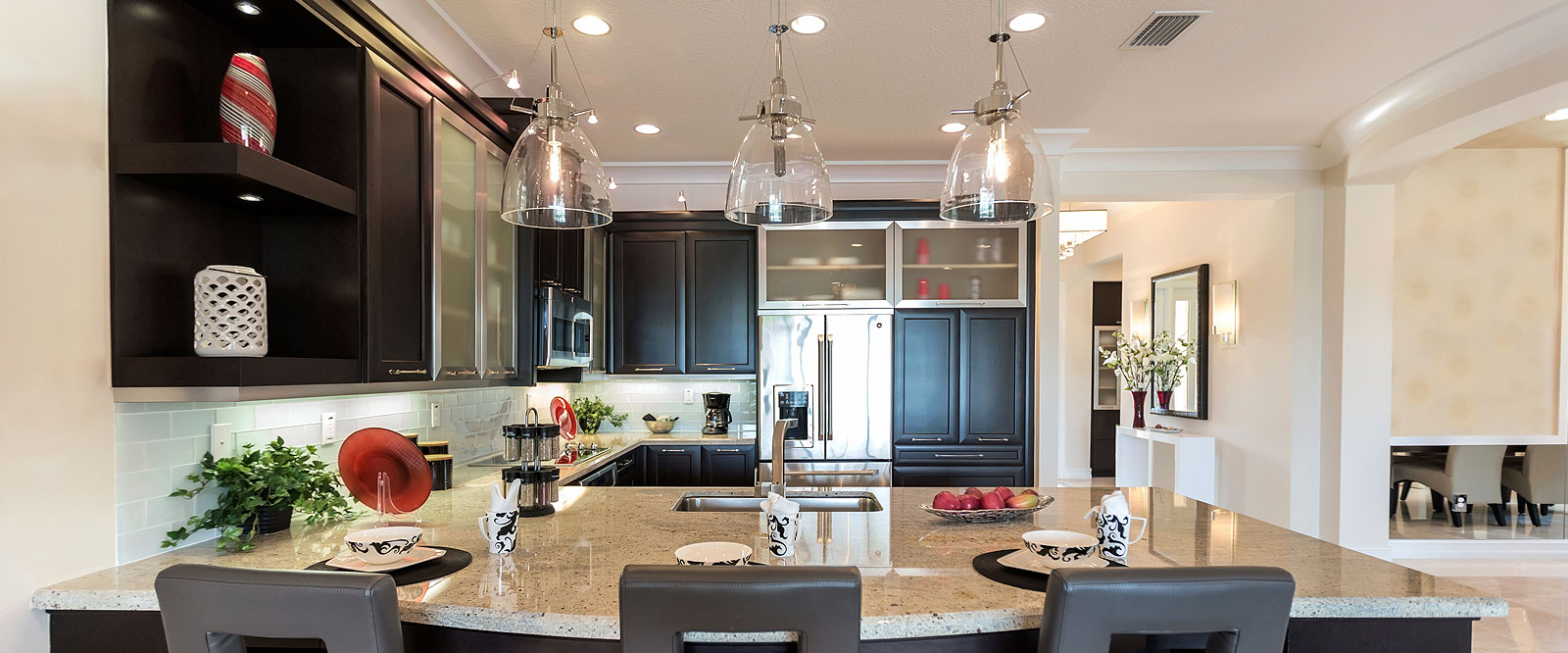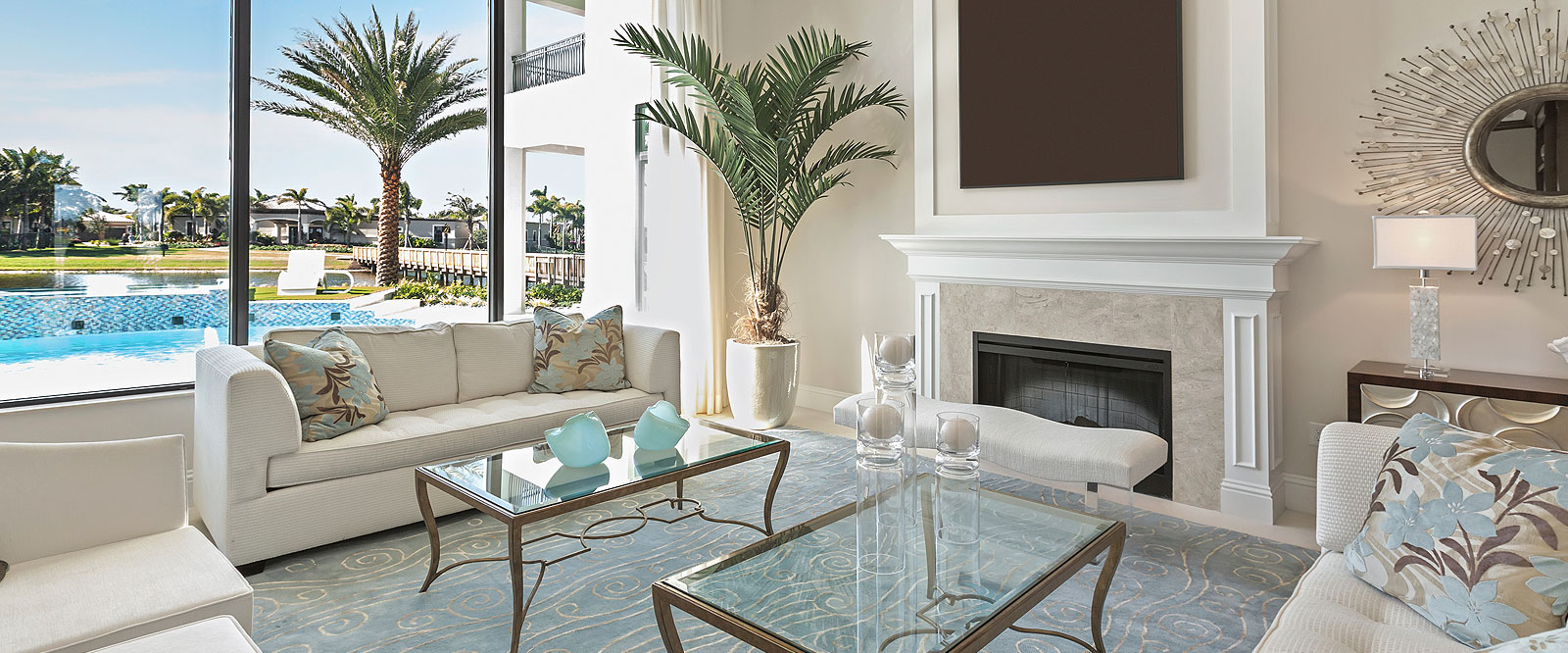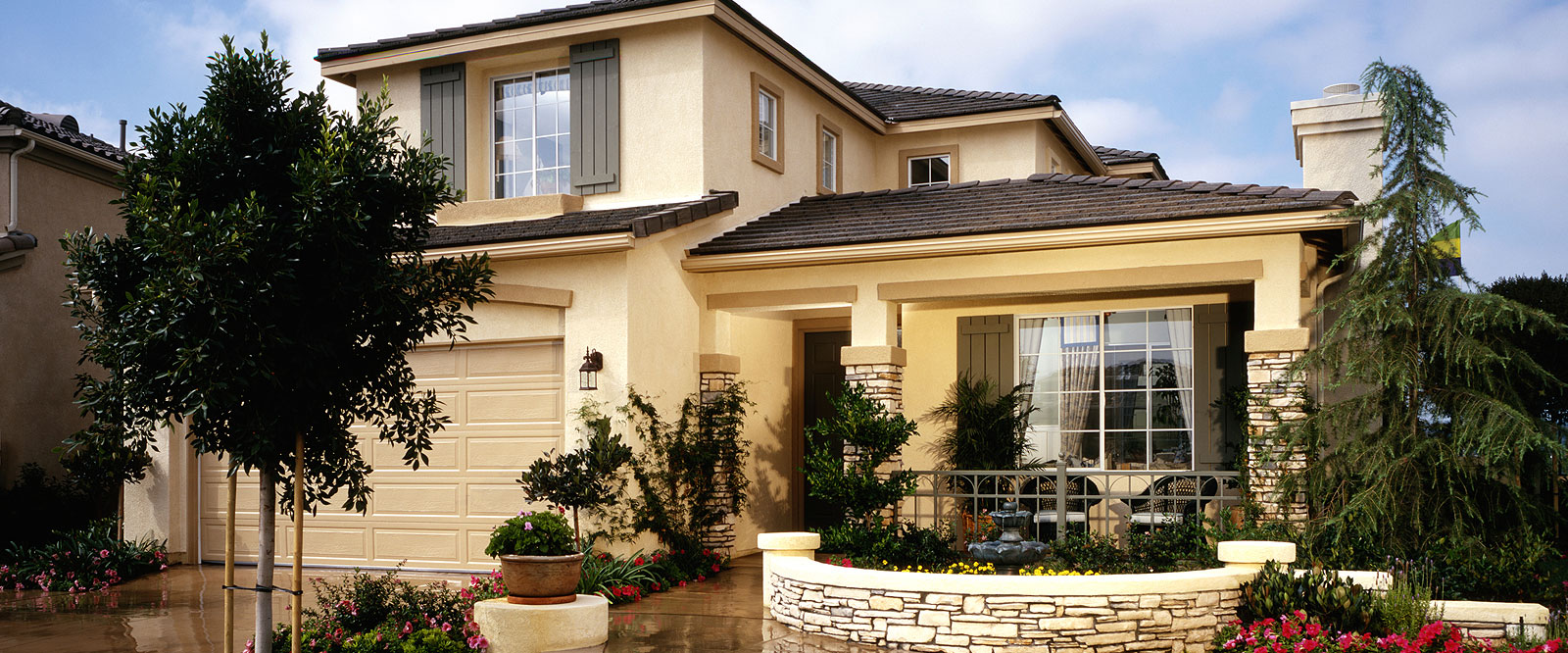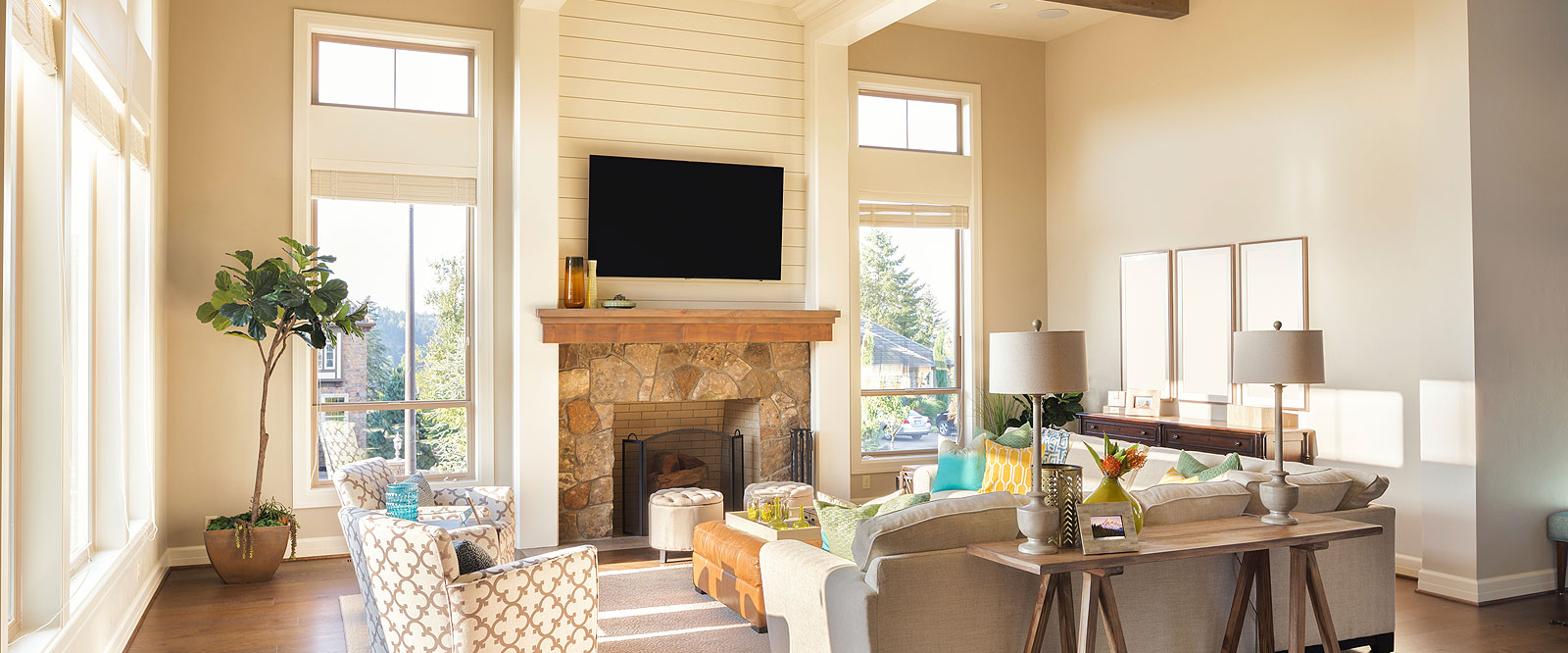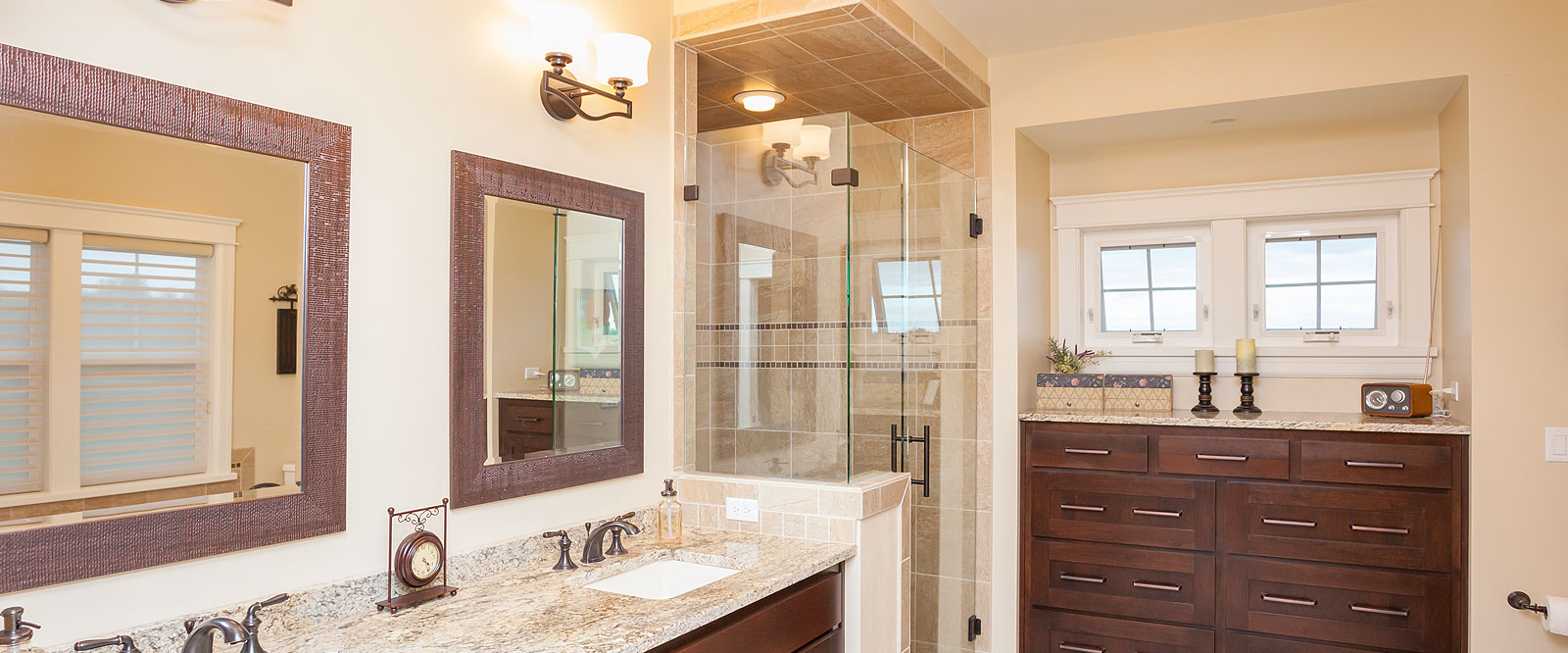 Welcome
Purchasing or selling a home is one of the most significant decisions you are likely to make during your lifetime. That is why it is important to have an experienced, trusted and professional real estate agent, who can guide you through the complexities of the real estate process and provide you with extensive knowledge on property location, construction, and the economic forces of the market. I am passionate about delivering exceptional, timely and complete services to my clients. It is essential to me to ensure that each of my client's unique needs are met and a desired outcome is reached.
If you are looking to buy or sell in South Orange County's coastal or nearby cities, I am here to help. South Orange County's cities offer a unique lifestyle with a warm Mediterranean climate and stretches of beautiful beaches. The county contains some of the top school districts in the state, and with its vibrant economy, it is home to several well known shopping malls and remarkable parks and recreation.
Please feel free to navigate this website for current and valuable real estate information and listings. I welcome you to contact me if you have any questions or are looking to buy your dream home, purchase an investment property, or sell your home. I look forward to serving you and representing you with integrity and expertise during your next real estate transaction.